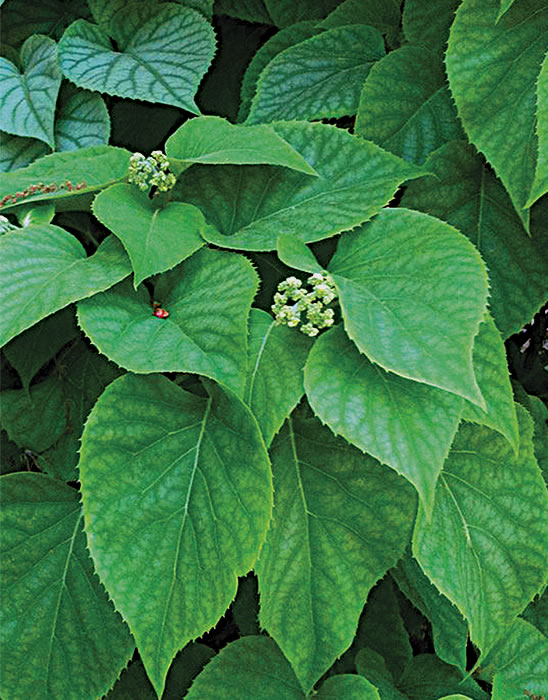 Our Team

Brent Hardman, Landscape Architecture
Brent Hardman's artful architectural renderings and precision design documents are the center of Acadia's fullscale capabilities as a turnkey firm. A registered landscape architect in Tennessee and Georgia, Brent draws upon over a decade of residential and commercial experience.
From whimsical outdoor fireplace designs to the most complex drainage and erosion issues, Brent is up to any task and delighted at the opportunity to assist individuals and businesses with their beautification projects.
Aaron Hammontree, Outdoor Living Design
With a formal education in civil engineering and over 20 years of construction experience, Aaron offers a complex skill set combining old-world craftsmanship techniques with the latest in structural engineering and design advancements. His custom pergola, pool house, deck, gazebo, trellis, timber frame and outdoor furniture designs are often the focal point in an Acadia Design Group landscape plan. Aaron utlizes CAD to ensure the highest quality construction documents.